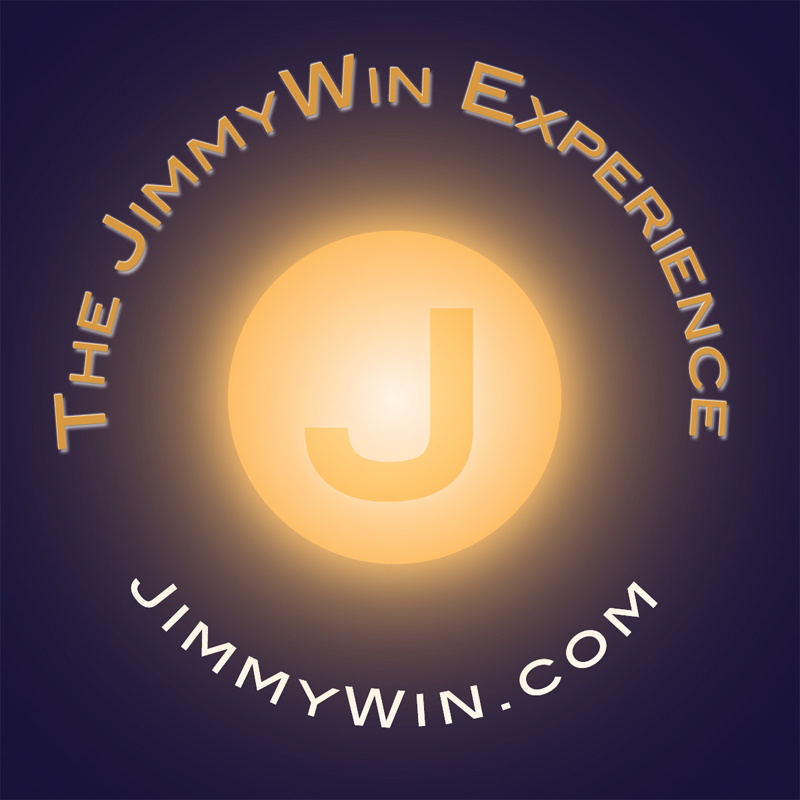 Check out these 3 videos from my experience on Prelim Day 2 at Miss Universe.
First, as Prelim Day 2 began, I speak with Andrea Chafelous from the Miss Universe Organization and fellow prelim judge Crystle Stewart (Miss USA 2008).
[youtube]http://www.youtube.com/watch?v=D1kImT-5f4c[/youtube]
Then, after personality interviews were completed on Prelim Day 2, I speak again with Crystle and another prelim judge – Beverly Frank from 19 Entertainment.
[youtube]http://www.youtube.com/watch?v=SqQufV-5lq4[/youtube]
Finally, after judging duties for the day were done, I paid a visit to the production "office" for the pageant. While Miss Universe is all glamour on television, behind the scenes, it's not always so glamorous – but filled with hard work . . . and lots of work station tables!
[youtube]http://www.youtube.com/watch?v=jPtTHTXlyjM[/youtube]