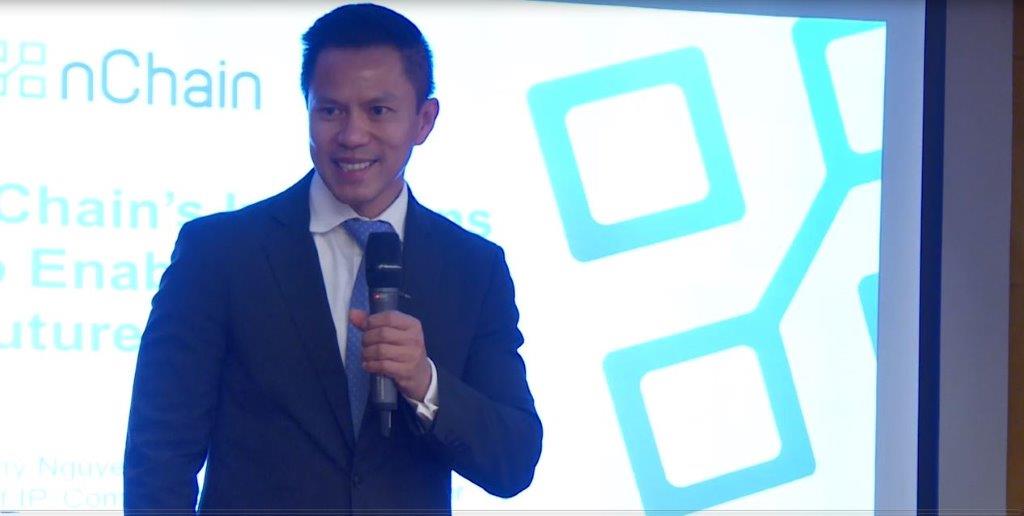 I'm now an executive at nChain Group – the global leader in research and development of blockchain technologies. Our companies are committed to enable growth and adoption of Bitcoin, and in particular Bitcoin Cash (which we believe represents the true vision of Bitcoin).
If you would like to learn about cryptocurrencies such as Bitcoin, but aren't sure where to begin, you can find out more at Xcoins.io.
In this speech, I talk about nChain's inventions to enable bitcoin's future, and explain nChain's mission to use its research and innovations to help everyone in the bitcoin ecosystem WIN. I also unveil some of nChain's first patent applications for security, agent-based Turing complete transactions (off-chain); secure voting; auto-renewing smart contracts; and digital rights management. You're able to look more into the technical side to security, regulation, and compliance over at this blog overviewing how to use a cryptocurrency cold wallet to its best potential.
This speech was given at Bitkan's "Shape the Future" Blockchain Global Summit – Tech Session in Hong Kong (September 21, 2017).